Collaborative Business Models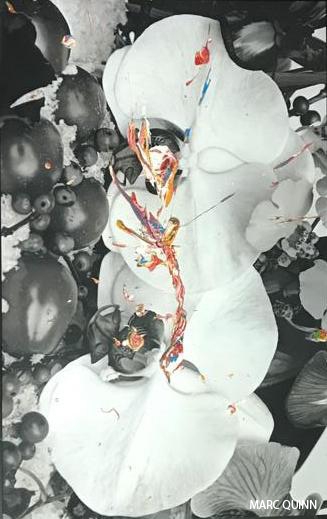 Collaborative Business Models
Three (3) ways to work with us:
1. Comprehensive Mode
From initial planning to completion, the entire planning process is well-rounded. Service includes: (i-iv) Site Plan Audit & Recommendation and Master Landscape Planning, (v) Project Market and Marketing Considerations, (vi) Project Design Quotation Examination, (vii) Detailed Environmental Design Planning/Tender Drawings, (viii) Bidding Preparation, (ix) Physical Model Display, (x) Construction Process Monitoring, etc. "Focus, Professionalism, and One-stop" are our core values. Our services target clients' needs. We make good use of customers' time and efforts. And we provide comprehensive professional planning, design, overall planning and project execution services.
2. Project-based Mode
We conduct detail assessments and investigation based on government-examined architecture and planning drawings. Without altering the existing master planning layout, we propose small-scale adjustments and improvement suggestions. Then, we proceed to the landscape design stage: (i) Conceptual Design Phase, (ii) Design Development Phase, (iii) Extended Preliminary Design Phase (extended preliminary design of hardscape, extended detailed design of hardscape, extended preliminary design of softscape), (iv) Tender Drawings Inspection (hardscape tender drawing inspection, softscape tender drawing inspection), (v) Bidding Stage Coordination, (vi) Site Construction Coordination.
3. Retainer Mode
Taken into account that if clients have multiple projects carried out at the same time, a lot of workload will be generated. Clients might consider recruiting multiple design firms, however, the project risk handling ability and quality across these companies may vary. As an experienced design consultants firm, we are here to deliver quality assessment services. We coordinate and guide clients' project management, design projects and internal assessment management. Built up from 30 years of successful experience and professionalism, our company provide clients with a full range of design consulting services. Such as market positioning, assessment of overall environmental planning, comprehensive environmental landscape design guidance and consultation, project implementation follow-up, and construction costs and quality control. Clients can flexibly choose the part of the project that requires our participation. We will regularly participate and communicate through reports and meetings. During the project design work period, we assist clients to review drawings, and give professional modification guidance based on customer's expectations, and help clients to control the quality of the design institutes. During the project construction period, we support clients to follow up projects and control the quality and construction cost, in order to achieve the best results.