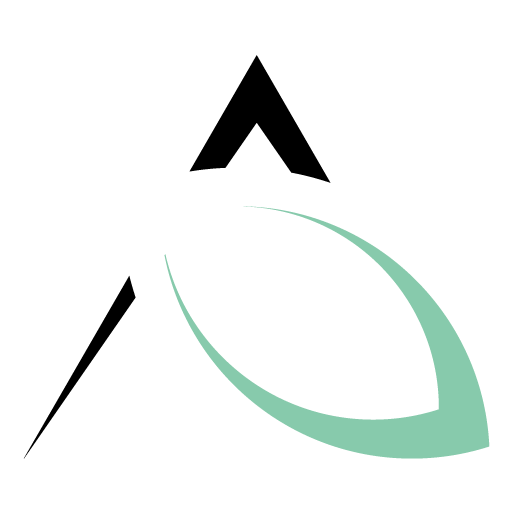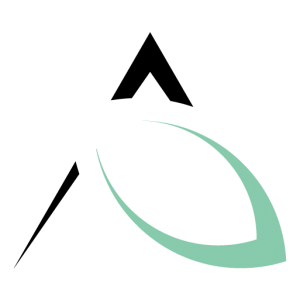 AHAAHA Land Design Dynamic is a global Landscape Architecture Firm, established in 2019 by internationally acclaimed Master Planner and Landscape Architect Anthony TS Hui. Anthony devoted 30 years of his professional career in the fields of Landscape Architecture and Urbanism. He spent more than 25 years as the Managing Director, President and Chief Designer of Belt Collins Hong Kong, leading over 800 staff at the peak of its expansion. Under Belt Collins, he led the completion of more than 1,000 projects in the Asia Pacific Region and around the world.
Our company provides comprehensive Landscape Architecture Consultancy Services, including PHYSICAL PLANNING, SITE SELECTION & DEVELOPMENT EVALUATION, COMPREHENSIVE DESIGN SERVICES, LANDSCAPE CONSTRUCTION MANAGEMENT & VALUE ENGINEERING. We provide services for discerning clients who strive for higher standards in building iconic, artistic, people-oriented, eco-friendly, cost-effective, and sustainable projects.
We believe the quality of life is deeply connected with the living environment. Therefore, superb environmental design and planning are crucial to improving peoples' standard of living. The company was established to bridge the gap between the wellbeing of people and the living environment, towards a more meaningful, secure, and sustainable level, and to ultimately benefit mankind.
Vision  In AHAAHA Land Design Dynamic, we are committed to creating sustainable and resilient environments through innovative and integrated strategies.  
Mission  We want to be a positive force behind the success of our clients who take pride in having projects with unique and promising designs. We seek perfection and innovation in every project, reinforce clients' brand and reputation, to build a better environment for people.
Values  Excellence, passion, respect, reliability, and sustainability drive our solid commitment to serve our clients.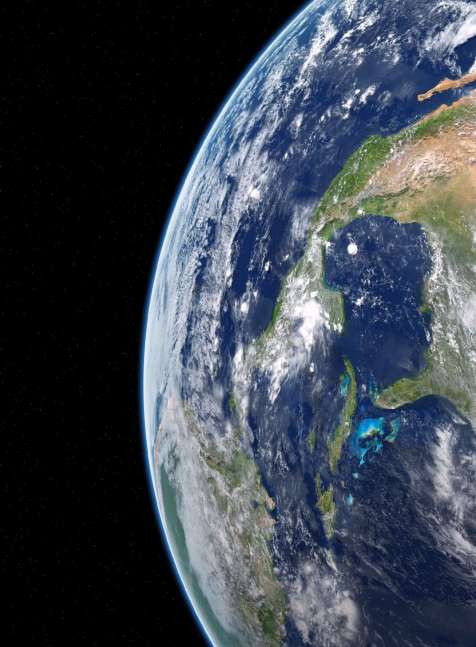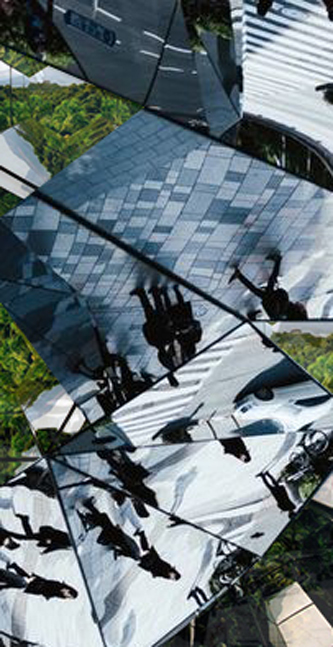 Philosophy
Transcending conventional infrastructure development practices, Anthony carries his expertise, profound experience, and design philosophy to deliver well-rounded and sustainable strategies, universal designs, and innovative solutions. We value the balance between people, nature, art, and cost control factors. And we aspire to build projects that are distinctive from other design firms.
Sustainability  We aim at delivering environmentally, socially, and economically progressive places. As an eco-friendly and sustainability-minded design company, we are driven by the responsibility to take care and preserve communities.
Design for everyone  We design safe and healthy environments that include the interests of different parties. Our designs improve the quality of life and foster social interaction. We reconnect people with the natural environment, aiming at enhancing cities and urban environment.
Innovative Solutions  Capturing the essence of each project, we introduce new perspectives and innovative ideas, adapting to current trends. We develop designs beyond expectations, combining with inspirational artistic acumen. 
30
+
Years Professional Experience
800
+
Leading Professional Designers
Notice of Copyright The various projects illustrated herein are designed by Anthony Hui during his sole ownership of Belt Collins (Hong Kong) from 2008 to 2016; and, with copyright ownership, either as Chief Designer under Studio H of Belt Collins from June 2017 to December 2018, or as Chief Designer of AHAAHA Limited since January 2019. All planning projects illustrated herewith are in collaboration with Mr. Alfred Ching – Chief Planner/Architect.